FOR IMMEDIATE RELEASE
03.15.2019
St. Louis, Missouri, March 15, 2019 – Carboline Company has come together again to help support local food pantries in coordination with our CarboCare initiative, CarboCare is Carboline's Corporate Social Responsibility (CSR) program.

During the month of February, facilities across the US and Canada participated in the second annual Canstruction Challenge. Each location was challenged with constructing a design out of their donated canned food items. The winning location received an additional $500 in donations to their local food pantry.

Congratulations goes to the Green Bay Plant for winning the Canstruction Challenge with their Carboline train and supporting their local food pantry, The Giving Tree. Carboline would like to thank everyone for their donations and participation!

The company goal was 5,000 cans of food, but that was exceeded with a total of 6,400 donations.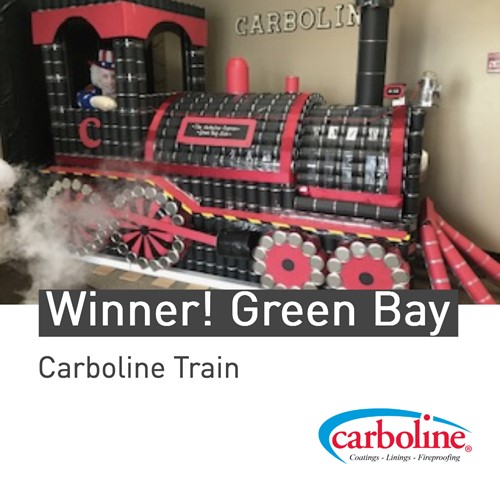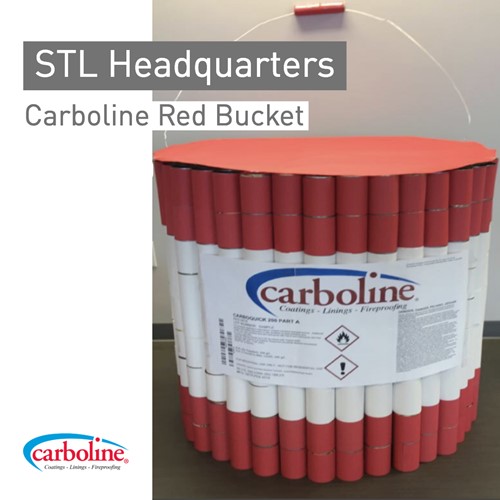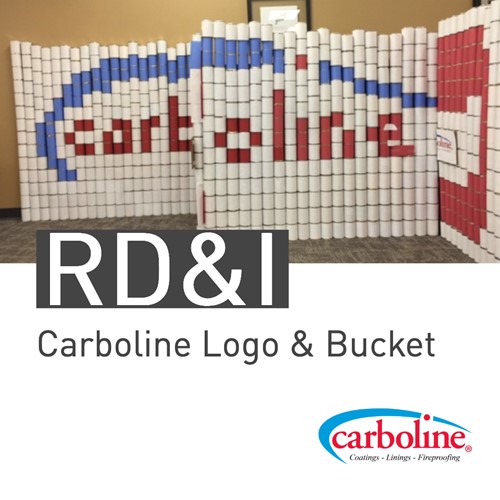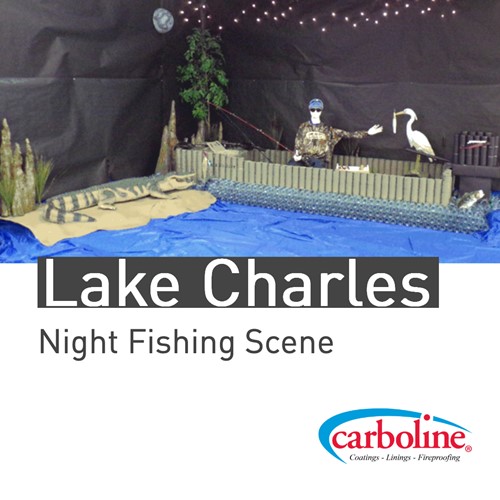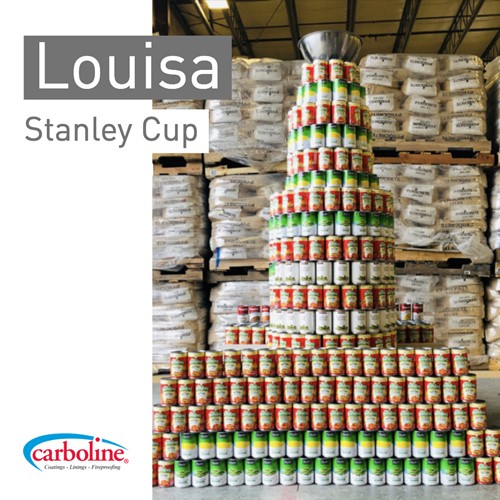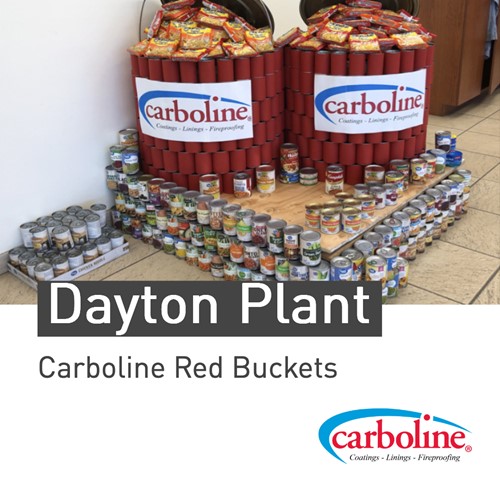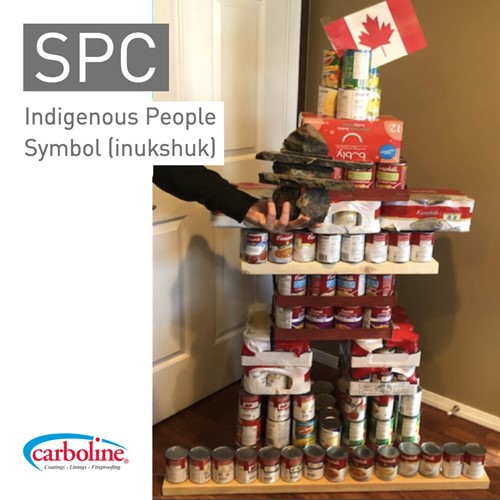 About Carboline Company
Carboline Company is a St. Louis-based coatings manufacturer with a global reach. The company, founded in 1947, produces high quality performance coatings, linings and fireproofing products in more than 20 manufacturing facilities around the world. Carboline's cutting-edge research and development center is a reflection of their commitment to remaining at the forefront of the protective coatings industry. For more information visit www.carboline.com.
Media Contact:
Jane Woodall, 314-644-1000 x 2340, jwoodall@carboline.com