FOR IMMEDIATE RELEASE
09.08.2020 
St. Louis, Missouri, September 8th, 2020 – Carboline is pleased to announce the release of Plasite XHT 400. Plasite XHT 400 is an outstanding heat resistant lining for long-term protection of fire tubes.
Plasite XHT 400 (Extreme High Temperature) is a highly cross-linked formulation utilizing our Supoxy™ technology (patent pending). This particular formulation is designed to protect fire tubes and vessel surfaces in hot, three-phase conditions. The impermeable film reinforced with proprietary ceramics blocks aggressive vapors and solutions from reaching the steel and subsequent corrosion.
"We sought to help oil companies lower their operating cost by expanding the limits of carbon steel + lining. This new patented Supoxy technology does just that by providing unparalleled performance in higher temperature and pressure environments. Plasite XHT 400 is our first product using this new technology. It is ideal for fire tubes. I can't wait to launch our next Supoxy product!" said Doug Moore, Director - Global Product Line.
Owners will appreciate the longer coating life cycle and simple on-site application. Contractors benefit from forgiving characteristics such as; one-hour pot life, outstanding adhesion, and air-dry curing.
This coating solution is ready for the rigorous tasks associated with corrosion on fire tubes in upstream oil and gas process vessels.
Link to Plasite XHT 400 Product Details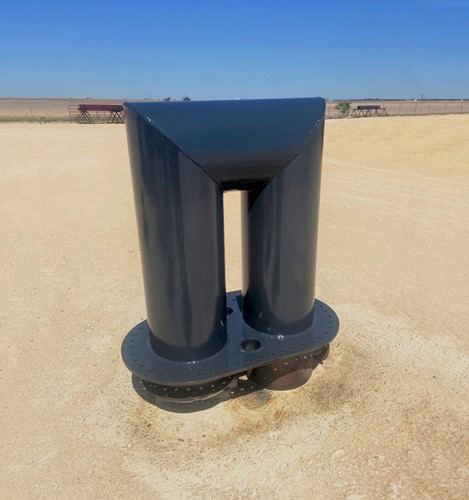 About Carboline Company
Carboline Company is a St. Louis-based coatings manufacturer with a global reach. The company, founded in 1947, produces high-quality performance coatings, linings and fireproofing products in more than 20 manufacturing facilities around the world. Carboline's cutting-edge research and development center is a reflection of their commitment to remaining at the forefront of the protective coatings industry. For more information visit www.carboline.com.
Media Contact:
Jane Woodall, 314-644-1000 x 2340, jwoodall@carboline.com