Proper inspection of rail tank car linings has always been crucial to safe, reliable shipment of commodities by rail, but it is especially timely now.
The rapid increase in crude oil production in North America in the middle of the last decade kicked off a tank car building boom. Federal law mandates that tank cars carrying flammable commodities be requalified every ten years. It also stipulates that owners develop an interior lining inspection regimen commensurate with a car's ordinary service on an interval not exceeding eight years.
There will be more rail tank car linings inspections now and for the next handful of years than at any time in history.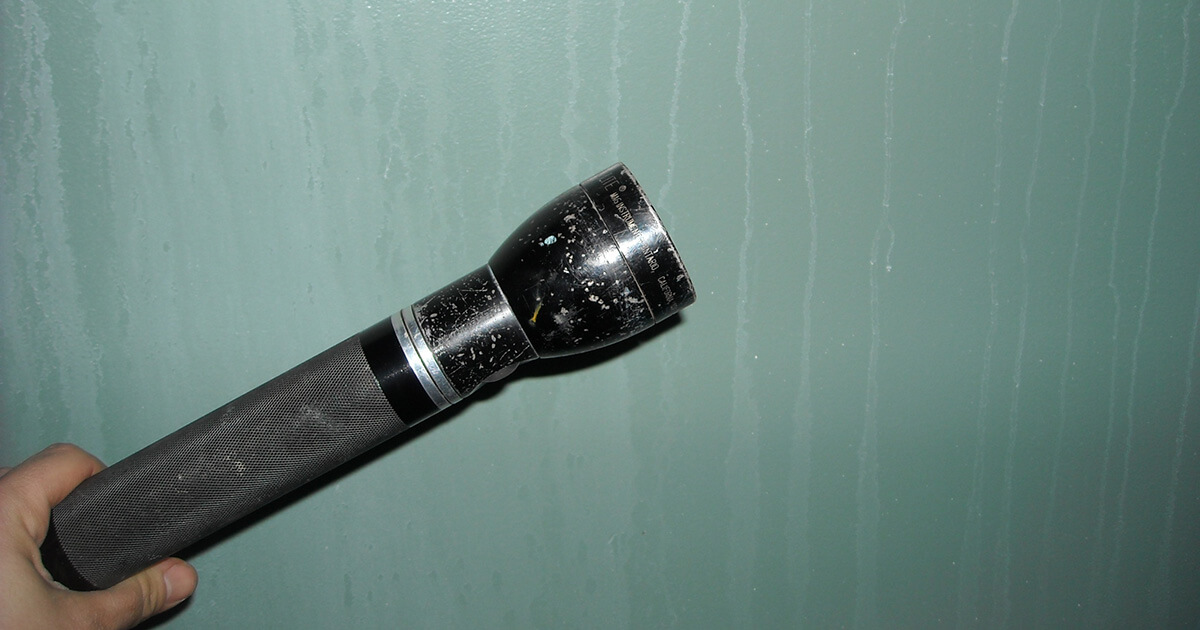 With more inspections due, more inspectors will be needed if railcar owners or operators hope to return their rolling stock to the rails quickly.
This is Part 2 of a three-part series. Part 1, which covered proper tank car lining product selection, is here.
Visual Tank Car Lining Inspection
Visual inspections of tank car linings occur right after a tank car is lined for the first time, and then periodically according to the inspection regimen mentioned above.
While this is a comparatively subjective and simple inspection method, it is still a good one. Usually, if a lining appears free of any defects, it is in good condition.
In fact, during tank car requalification inspections, a satisfactory visual inspection of a lining is enough to "pass" and the additional tests described below are not ordered. But if defects like protrusions, rusting, staining, blistering, or paint runs are plainly apparent, further testing is warranted to determine the degree of lining failure.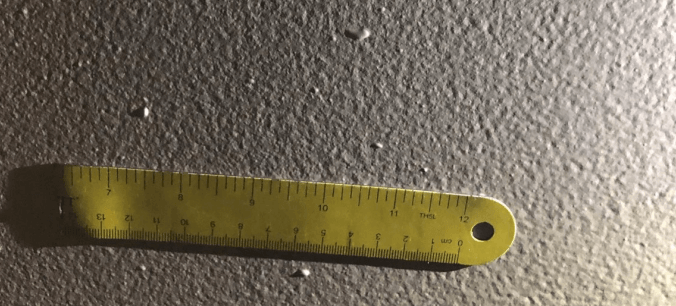 Obviously, proper lighting is needed for an optimal visual inspection. Inside the darkened shell of a tank car, the minimum viable light intensity for "good" results is 50 foot-candles (538 lux).
Dry Film Thickness Testing
Like visual inspections, dry film thickness (DFT) readings are taken shortly after a tank car is lined for the first time to verify the lining was applied to spec.
Inspectors should take DFT readings according to SSPC-PA 2 using a verified, in-date, and calibrated gauge if a failure of the lining is observed during an in-service visual inspection. Inspections proceed this way:
An inspector begins the test at the B-head (this is the end of the tank car with the hand brake) and takes five to 10 readings moving in a zig-zag pattern from as high as can be safely reached and working down toward the floor. Each reading is numbered as it is recorded. This is repeated ring by ring, working counter-clockwise until the inspector returns to the B-head. It is important to number each reading as it is taken because readings relate to an approximate location on the tank car interior.
DFT tests can additionally be ordered during a tank car's requalification if a lining failure is observed during visual inspection. If no failure is observed, DFT readings are not necessary.
Holiday Testing
Another common testing method is the holiday test. Holiday tests utilize specialized instruments that detect discontinuities such as pinholes and voids in protective linings applied to a conductive substrate. 
Holiday testing is neither ordered during routine in-service requalification nor when a premature failure of a lining is observed. The test is only conducted after a car is lined for the first time to verify coverage of an applied coating or lining.
According to the NACE SP0188 standard, a low-voltage wet sponge tester should be used for any DFTs recorded below 20 mils, moving at a rate of one square foot per second on double pass. A high-voltage spark tester should be used for DFTs exceeding 20 mils, moving at one square foot per second on single pass. The holiday test must be performed over the entirety of the lining. Once a holiday is detected, it must be marked and documented.
Documenting Rail Tank Car Lining Inspection Findings
Inspections are worthless if findings are not thoroughly and legibly documented.
A careful description of out-of-spec DFT readings and a detailed accounting of the amount and nature of holidays are critical. Inspectors should review their findings with colleagues or supervisors. In our view, more minds reduce inspector bias and result in the strongest possible inspection report.
After all, a strong report is the basis for what comes next, whether that's a repair of the lining, a total reline, or even a recommendation that the car be removed from service.
Repairing tank car linings is covered in the third part of this series, which will be published soon.