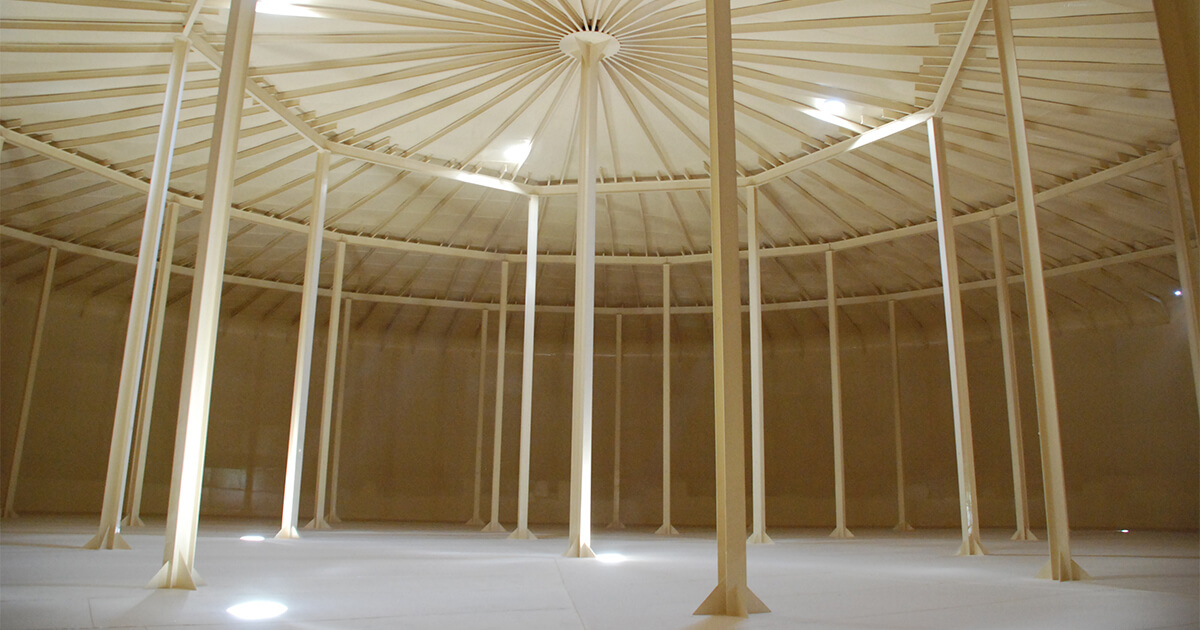 As I sit in the dark, putting my 10-month-old child down to bed, my thumb feverishly taps away on my iPhone with the hope that this change of technology will help liven up my traditional technical writings. As someone who writes specifications for a living, I will be the first to admit that anyone who has ever read a specification realizes they are a far cry from entertaining.
Last year, a large municipality approached me to recommend surface preparation and a lining system for two wastewater treatment clarifiers. These clarifiers were constructed and coated with coal tar epoxy sometime in the late '60s. Over the years, the lining had deteriorated to a point where it allowed the corrosive wastewater to come into direct contact with the steel tank. Without a coating to provide corrosion protection, the tank became severely corroded, potentially compromising its structural integrity.
When the engineer approached me for assistance, I initially searched for a lining system based on the challenges of protecting the clarifier steel from future corrosion. However, this project was particularly challenging because it required writing specifications for evaluating compromised steel in an open-top clarifier at a municipal waste treatment plant.
Despite being critical infrastructure, wastewater clarifiers do not have any basic structural inspection guidelines, like those that are available in other industries. So, I resolved to search the most closely related tank standard from the water industry, AWWA D102 – Coating Steel Water-Storage Tanks. However, although this standard discusses coating and lining repairs, it does not address the root problem of this project: steel integrity.
Refusing to give up on my search, I contacted other industry experts at Carboline to explore the topic more thoroughly. Their research identified API Standard 653 – Tank Inspection, Repair, Alteration and Construction from the American Petroleum Institute as the best source for specification verbiage. Corrosion is corrosion, regardless of the industry, and this comprehensive specification on maintaining steel storage tanks in the petroleum industry would prove beneficial in this wastewater scenario. The city engineer obtained a copy of API 653 and began working with us to build a plan for completing this project.
Fast forward to today, and the city is now hiring a firm to complete an inspection on the outer shell of the water storage tank to determine if the steel needs to be replaced or rehabilitated. In the case of rehabilitation, a high-build, hybrid polyurethane coating system is appropriate given the pitting associated with steel tank rehabs. This system will adequately fill in the problem areas, as well as the film build characteristics to build above the corroded steel. In the case of total replacement, the new steel will not require extreme build characteristics. For this service, a 100% solids flake epoxy coating is more than adequate.
This project was a learning experience that leveraged multiple existing documents to put together the best possible plan for the customer. In some cases, there is very pertinent information in unconnected documents, and it takes a team willing to go the extra mile to find the best solution. That's the Carboline difference.